It will stand 1,776 feet tall once completed, something they had hoped to do on Monday.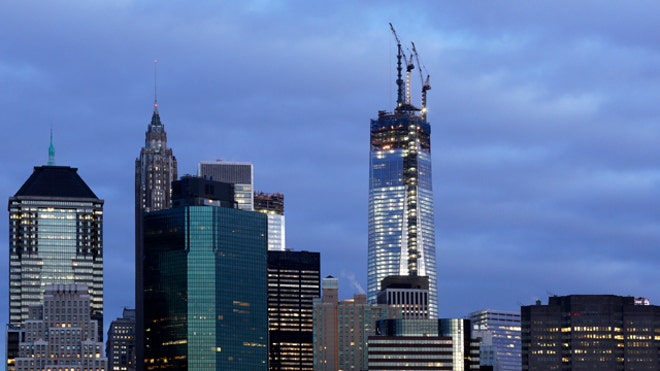 It will be the tallest in the Western Hemisphere once they finish the spiral that s to be placed on top.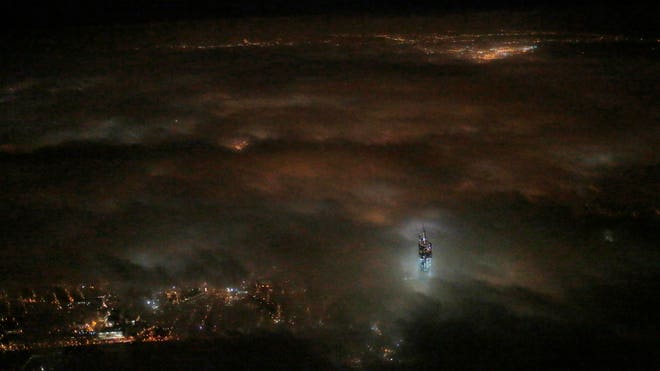 The spire, and the roof of One World Trade Center, will be brimming with television broadcast antennas.
29 May, 2003 - The New York Times reports that the Metropolitan Television Alliance has signed a deal to put as many as 22 antennae on top of Freedom Tower (Now renamed One World Trade Center). The World Trade Center was home to many of New York's television and radio transmitters until the attacks of September 11, 2001. The Freedom Tower will be the new home to TV channels 2, 4, 5, 7, 9, 11, 12, 13, 28, 30, 31, 36, 38, 40, 41, 44, 45, 47, 53, 56, 61, and 68.
Prophetically, this has a strong potential to be pretty significant