Notice the smoke? It's not on the plane...
Surely you would've seen that from the other angle
Look at the first picture again...it was supposed to burst into flames when it landed... I told my honey something big was gonna happen in S.F. I showed him the Batman map again.. That's 3 for three.. The CEO for FB changed flights at the last second..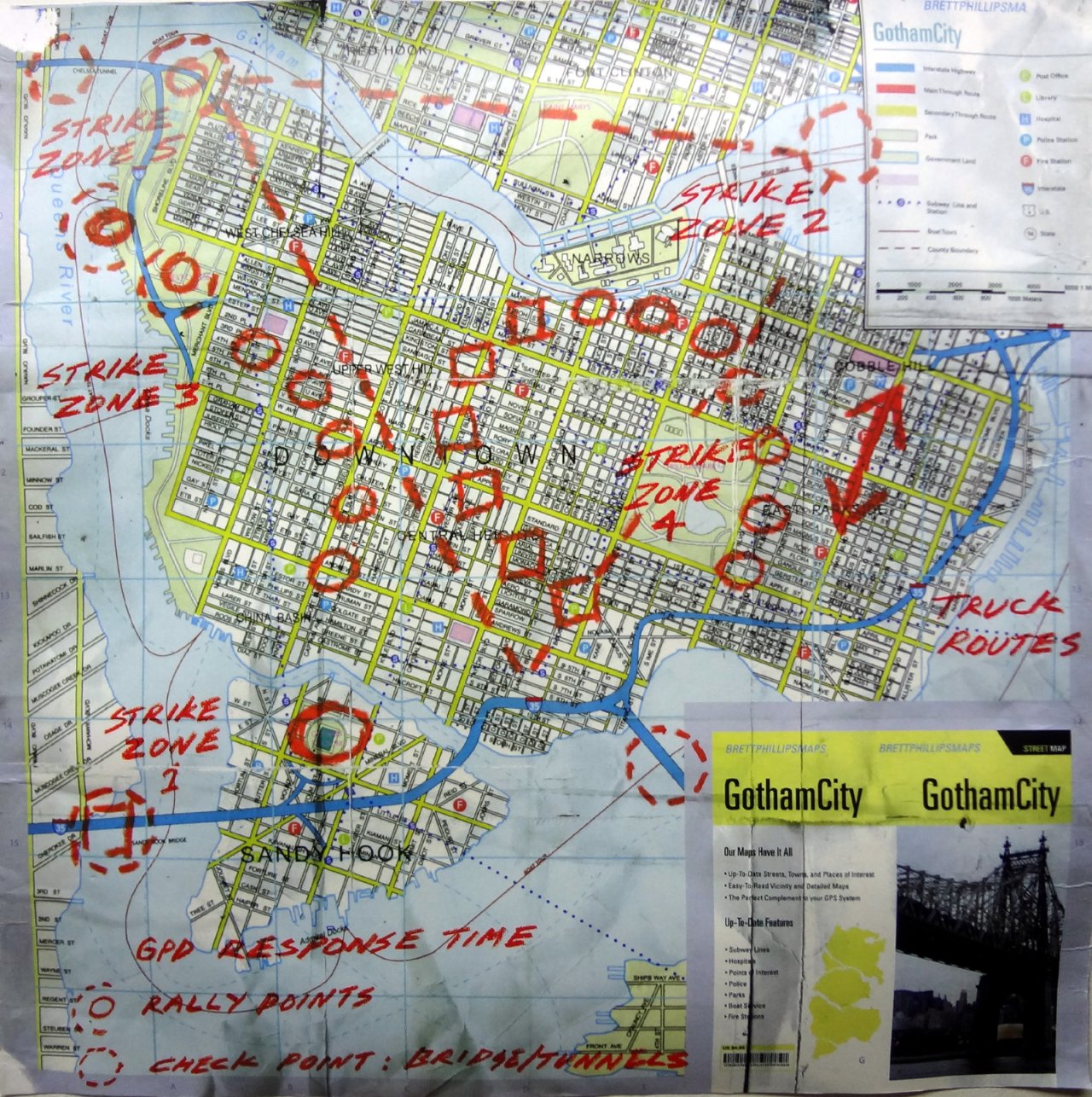 Strike zone 1 Sandy Hook...and the shooting Strike Zone 2 (the Narrows..look it up, it's Boston) Boston bombing.. Strike Zone 3? Google Sf Airport...